Protecting for your family and assets.
Protecting for your family and assets.
Essential protection for your family and your most valuable assets.
Acumen's Personal Lines Insurance Team has been protecting families for over 30 years.  We offer the widest possible range of personal lines coverage and carrier options for your family, home, autos, and other assets that are important to you.
What does Personal Insurance Cover?
Personal insurance policies are fully customizable, but can include anything from homes and cars, to extended health coverage or life insurance. Personal insurance coverage comes in many forms including the use of umbrella policies or specialized coverage for high net worth families.
Frequently Asked Questions
We offer a variety of homeowners policies, building the right coverage for your needs and budget. We help our clients to find the right balance between coverage and cost through detailed analysis of what you want to protect.
Our team has experience in both business and personal automotive insurance. We help you find the right coverage for your needs. We give you all the options needed to build the perfect coverage for you and your family.
Umbrella policies are designed to provide overall coverage and protect against gaps in your various policies. We build your umbrella policies to provide strong protections against whatever life may throw your way.
High net worth families may require unique policies to cover family members, assets and investments. We understand the unique risks that these families face and develop coverage plans that protect them from the unique challenges they face.
Related Products
In addition to this protection, you may consider building a more comprehensive program including other insurance products for your business and assets.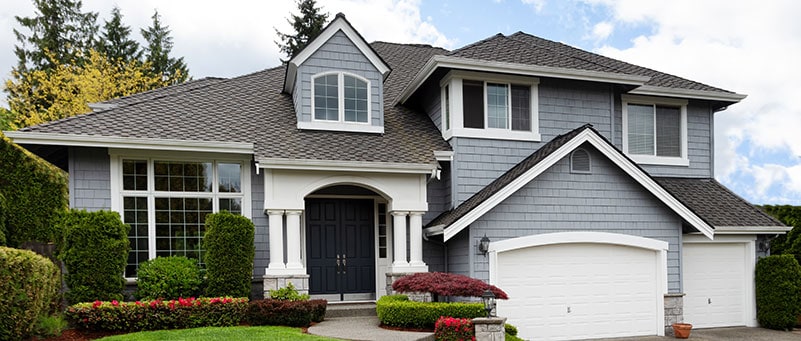 Homeowners
Insurance
Protecting your home from damage along with all the people and things inside. Reduce risk from storms, floods and other types of disasters.
Automotive
Insurance
Keep your vehicles and their occupants protected from disaster using specialized automotive coverages.
Personal
Umbrella
Customized protection plans for coverage of the most important people and assets in your life. Building a plan to fit the needs of your family.
High Net
Worth
Specialized coverage plans designed for families with a high net worth to handle the unique challenges they face.